Products tagged with 'Windows 10'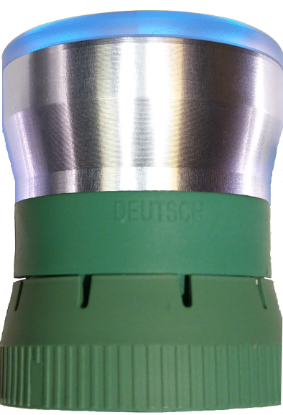 Hardware version 4.1 is the latest upgrade to 3.1 Adapters and has significant improvements over its predecessor.
Along with sending us your Adapter you also need to include a copy of this update order. Send your Adapter to the address below and we will update the firmware and ship the adapter back to you according to your order shipping.
BlueFire LLC
16231 266 Ave SE
Issaquah, WA 98027